HOW WE WORK
HYBE DNA
WIN TOGETHER PROGRAM
CORPORATE CULTURE PROGRAMS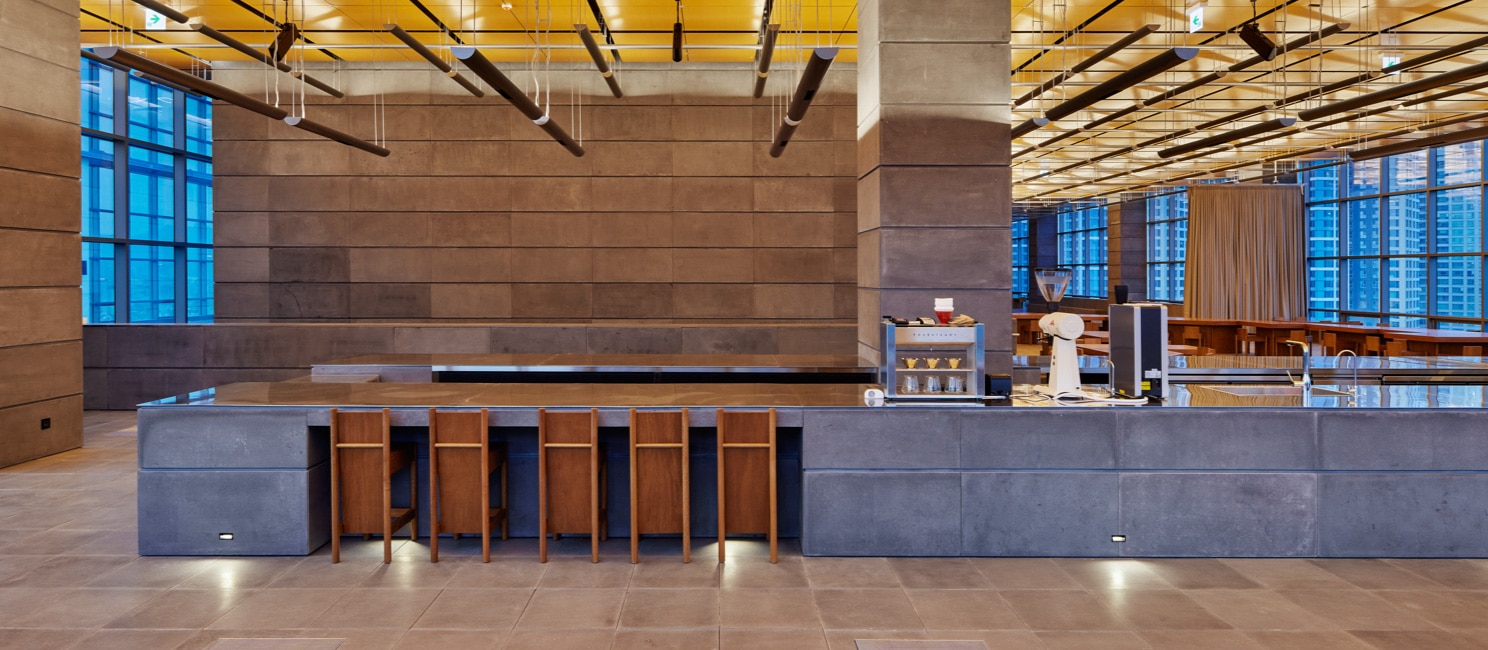 Passion
Who we are looking for
We seek people who love what they do and strive for excellence without compromise to standards that they set for themselves, who work to tackle core issues at hand, and always contemplate new ways to better improve whatever may come. The slightest problem or curiosity does not go untouched and continuous attempts are made to better the output and environment.
Autonomy
How we work
Our company respects the different backgrounds and ideas of all our members and encourages horizontal communication. Active sharing of information, opinions, and feedback leads to excellence. Every member is given full authority and responsibility needed to accomplish what they strive for. We encourage everyone to actively expand their area of work to grow and aspire for success.
Trust
How we see each other
We work together believing that we will succeed together—the "Win Together" mindset. We sincerely believe in and identify with the company's mission and vision, and unconditionally cooperate to reach our collective goal. We encourage constructive differences of opinion and we strive to steer our courageous and bold discussions towards productive conclusions.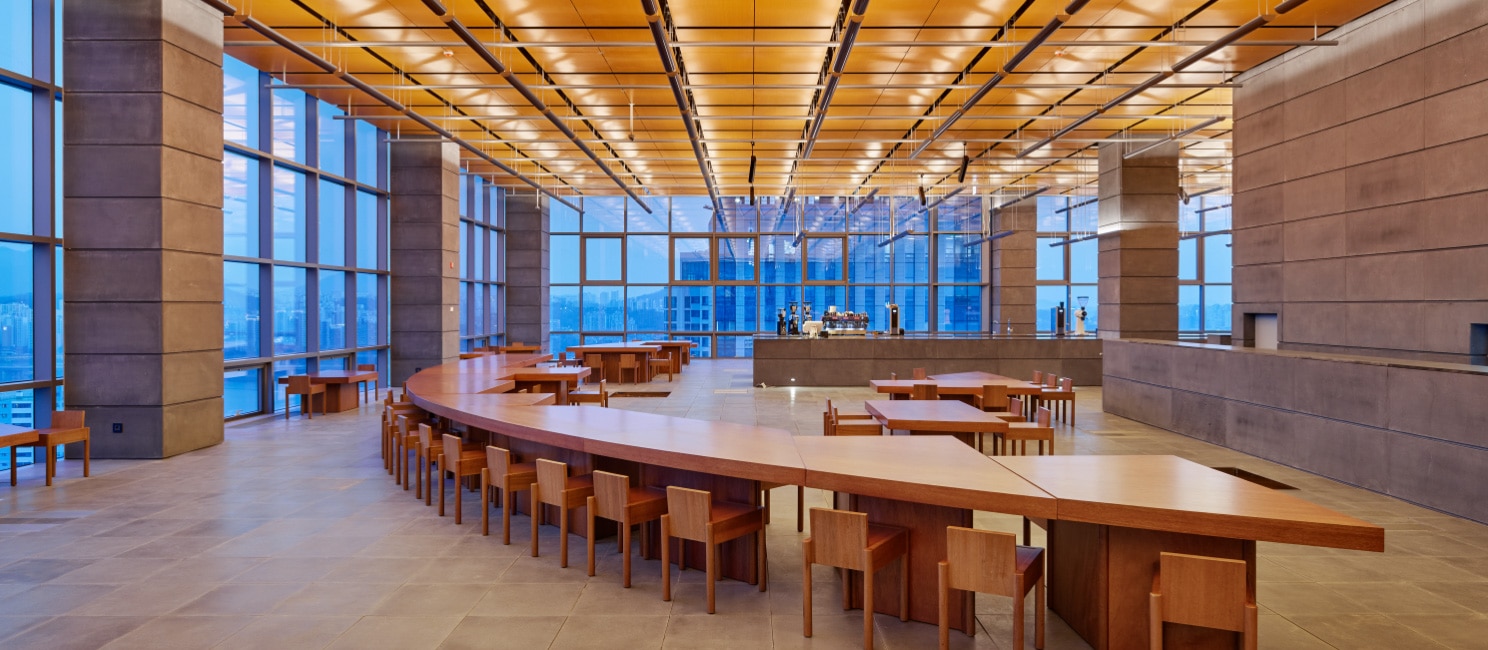 What is the
'Win Together Program'?
The Win Together Program is our onboarding process based on the HYBE DNA. This program aims to develop a close understanding of HYBE's core values of passion, autonomy, and trust. It aims to create opportunities for new members to adapt quickly, spark communication with colleagues, and grow with positive synergy. All existing members and leader are obligated to actively support the onboarding of new members, during which time the company must clearly convey essential information and roles that new members must know, and share feedback for their adaptation. Upon joining the company, new members receive a separate onboarding mission to experience the HYBE DNA through the advice and feedback of their leader and colleagues. This program comes to a conclusion with a Win Together Meeting with a team leader. Though the recommended onboarding period is six months, members who are ready for a Win Together Meeting may end their onboarding period early, after discussion with their leader.
What is the
'Win Together Meeting'?
The Win Together Meeting takes place when onboarding members are ready to have a sincere conversation with team leaders about the fulfillments and overall experiences they've felt during their onboarding period. Constructive opinions are exchanged regarding the areas that need improving for the betterment of the company, and the ways members work and cooperate in HYBE DNA's perspective. This meeting is not merely an evaluation but a process to help new members understand how to work and communicate with corporate culture to produce meaningful output.
FAQs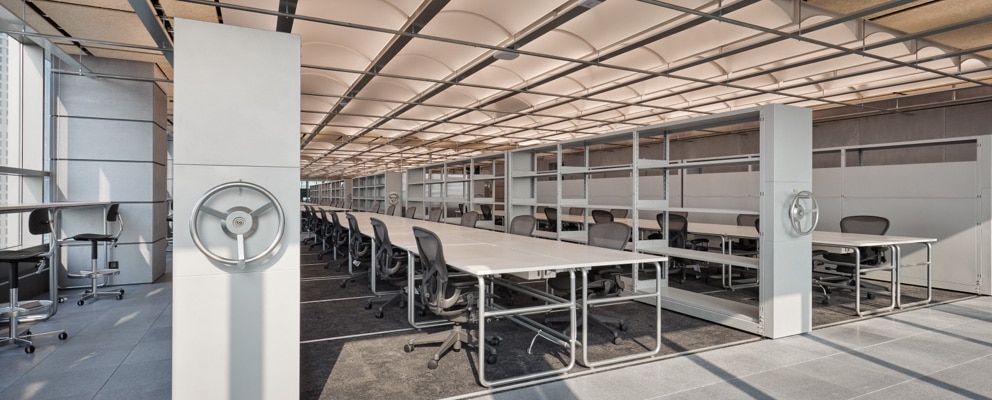 HYBE Town Hall Meeting
The town hall meeting is HYBE's main company-wide event, where all members gather together for an in-person meeting held twice a year. At the town hall meeting, we share major company events, introduce our teams, check up on the goals we set during the last town hall, and freely exchange our thoughts and ideas.
HYBE Online Town Hall
The HYBE online town hall is HYBE's online real-time event, where the CEO responds directly to all members diverse opinions and questions of HYBE's business on regular basis. By encouraging our members to express their thoughts freely and horizontally, we are working together to create a better, more productive work environment with unhindered flow of information.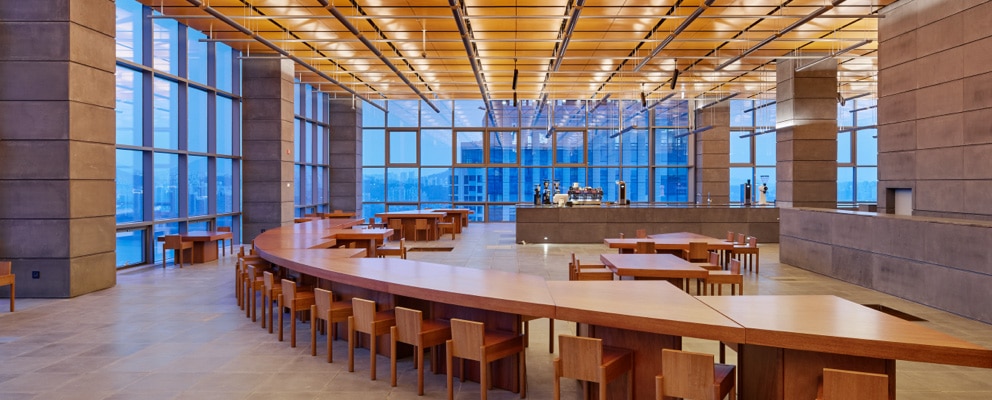 HYBE Culture Day
HYBE's official "party day!"
As a company that drives industry trends, we give our members time to recharge and experience cultural content. On this day, just focus on enjoying a day of fun activities with your colleagues.
Chat with the 'Hitman'
A chat time where we share HYBE's vision, entertainment business knowledge, life at HYBE and other various topics between chairman Bang Si-Hyuk and HYBE members. Representing HYBE's corporate culture program where we practice horizontal communication and create a close connection with HYBE founder and chairman Bang Si-Hyuk and various teams.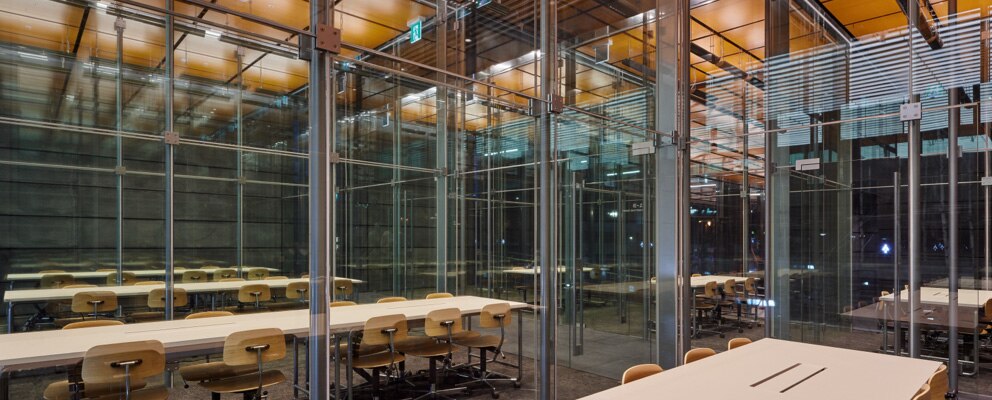 HYBE MatchnMeet
HYBE MatchnMeet is a random meeting program where a diverse set of members, regardless of their position, work, or department, get together in small groups for a meal or tea. We encourage collaboration and strive to enhance the understanding and intimacy among our members by providing an opportunity for members that don't normally have a chance to work together to make a connection.
Cheers Day
On Cheers Day, all HYBE and family company members gather to celebrate and appreciate our achievements. We take this day to officially applaud members who have worked on projects that have garnered excellent results based on the HYBE DNA of "Passion, Autonomy, Trust"